First, thank you for the comments on my fleece cami. It's nice and warm.
Sally
had an interesting thought, which made me think. She mentioned that she'd like something that came up higher on the back since her upper back was always chilly. I then wondered why you couldn't use a pattern like Jalie 2568 with fleece. You could make the back neckline higher without too much trouble, although at some point a CB seam, some shoulder darts or other shaping method might be desirable.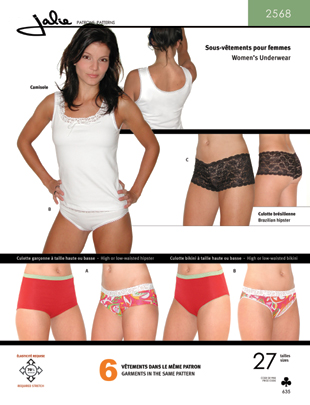 You might have to be a little careful of the size you cut, comparing the amount of stretch in your fleece to the amount called for in the pattern, but fleece is pretty stretchy, and I think this could be a real winner. I have an OOP KwikSew pattern that is almost identical that I would use.
Now on to the onion soup. The perfect meal on a cold, cold day.
I have to give all the credit for this to my dear friend Barbara, of
Cat Fur Studio
. She is many-talented, and also has a cooking blog where I found this. Her method for making Caramelized Onions in the crockpot is fabulous and unbelievably simple. I now make sure I always have some of her caramelized onions at the ready in the fridge at all times. Makes for some wonderful things, and of course real French Onion Soup is not the least of those.
Barbara's Caramelized Onions and French Onion Soup Recipe
and one more look at the delicious result.